ART NEWS
Women's clothing brand NANOJY on the cover of Elle Arabia
The NANOJY brand is a successful Ukrainian-Portuguese collaboration of businesswoman Elvira Gavrilova and designer Julia Lyatavskaya.
The creators of the women's clothing brand work together: Elvira Gavrilova – remotely, from Portugal, and Julia Lyatavskaya is engaged in the production, making the first copies of the collections in Ukraine. The design is worked out online: Elvira and Julia meet in Zoom and exchange ideas and discuss concepts for future outfits. This is how the NANOJY collections are born.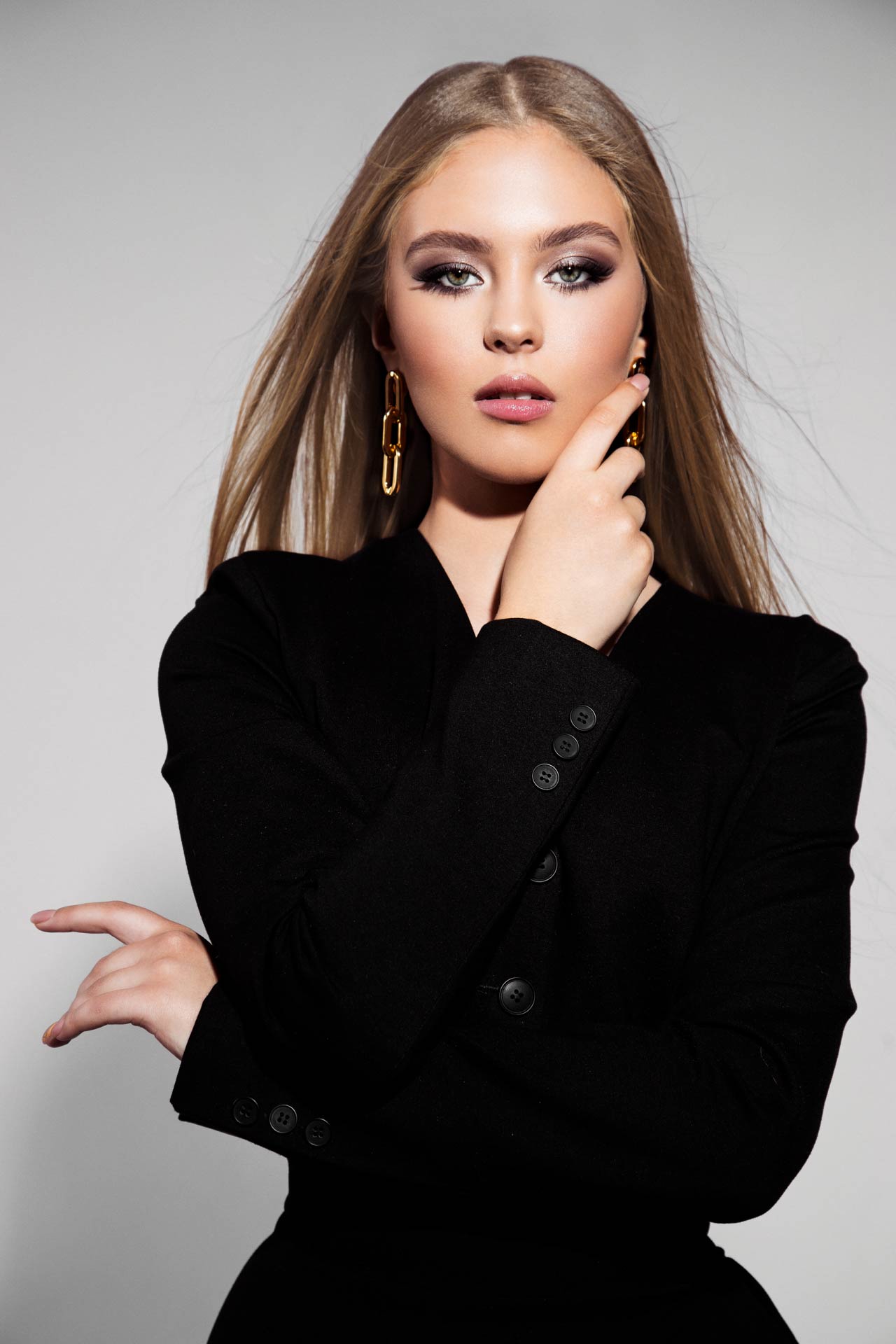 The Elle Arabia cover face and the ambassador of the NANOJY brand is the top model from Ukraine, 15-year-old Anastasiia Bondarchuk. It is not the first gloss cover in the young model's career. Anastasiia has repeatedly become the face of world brands: Balenciaga, Saint Lauren, Versace, Valentino, Dolce & Gabbana, Bottega Veneta. Due to her perseverance and professionalism, Anastasiia, at 15, managed to get on Forbes pages, star in dozens of campaigns and music videos of Ukrainian stars.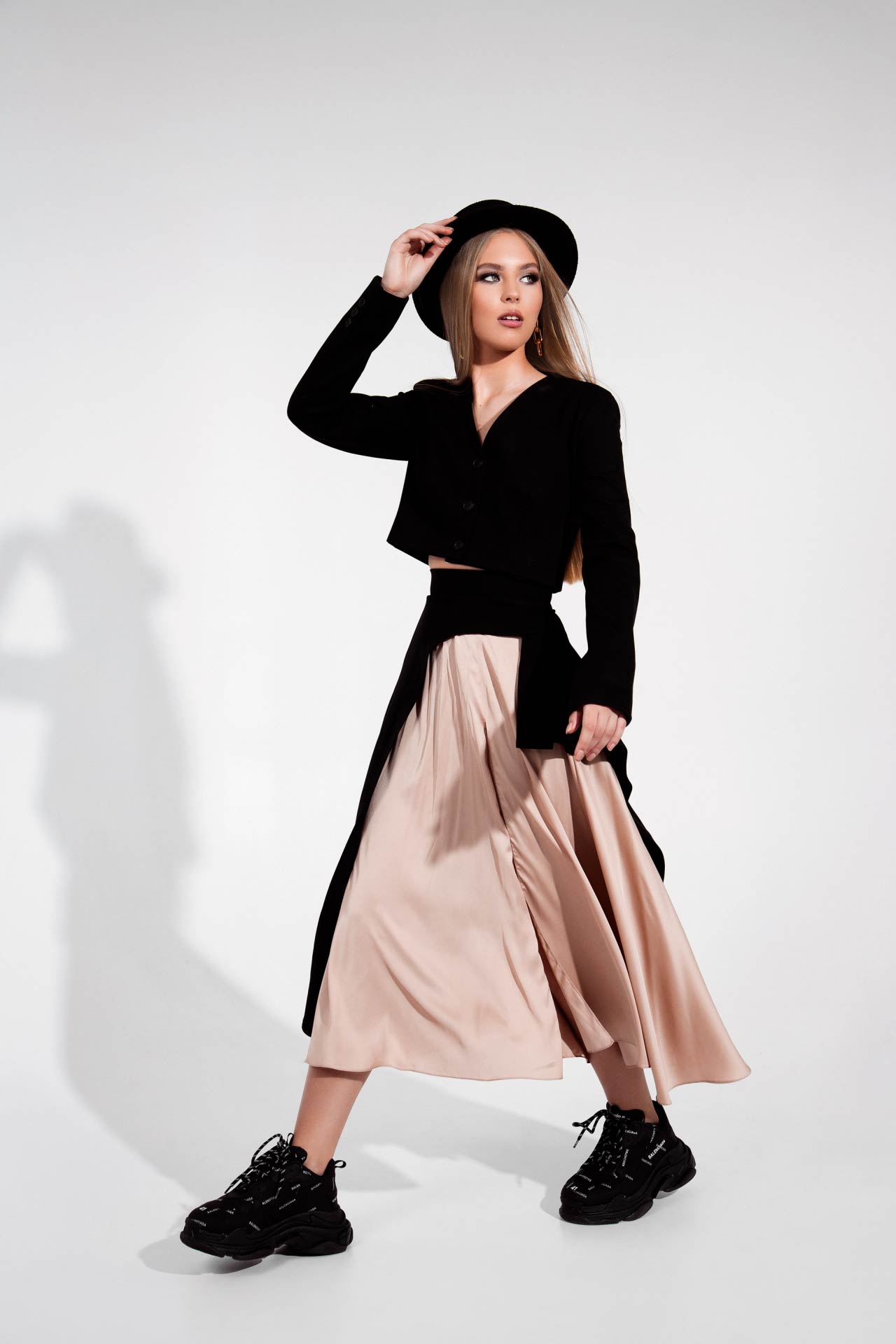 Returning to Elle Arabia, Anastasiia Bondarchuk graced the cover of the top gloss exactly in the outfit by the NANOJY brand. The unusual, elegant, and stylish outfits, judging by the comments on Elle Arabia social networks, pleased the Arab readers.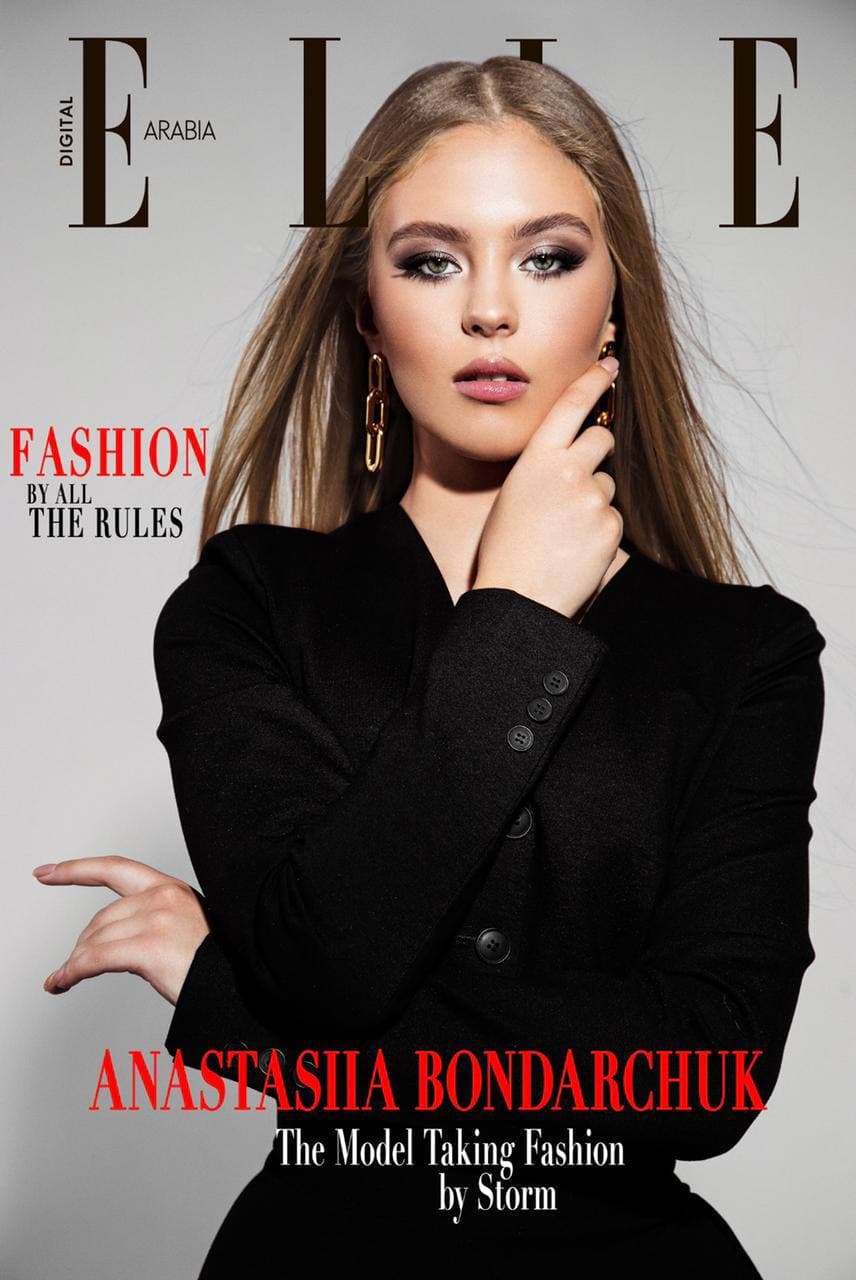 It is how the Ukrainian-Portuguese brand is branching out and goes beyond the borders of the countries in which it is created. By the way, the NANOJY outfits, presented by Anastasiia Bondarchuk on the Elle Arabia pages, are part of the new Spring-Summer 2021 collection.