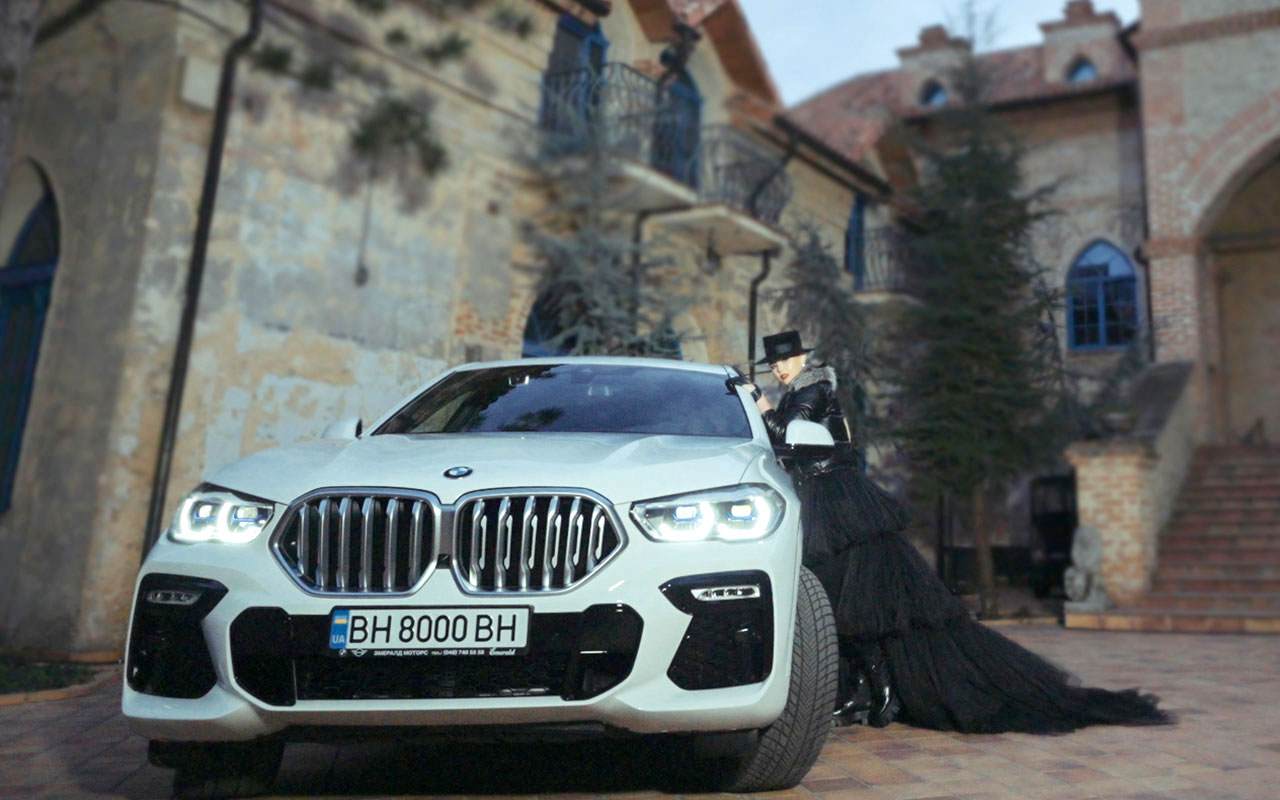 Anastasiia Bondarchuk – this name hasn't got off the mouths of connoisseurs and workers of the fashion industry over the past few years. At 15, this girl has already reached serious career heights, which many famous models don't even dream of at 25. Shooting in music videos of famous performers, starring in commercials, working with top global brands, like Louis Vuitton, Fendi, Dior, Salvatore Ferragamo, etc., covers of famous glosses, and even publication in such a serious magazine as Forbes!
Today, we will talk about another Anastasia Bondarchuk's work – her starring in commercials for Emerald Motors, an official BMW dealer in Odessa. Nastya has already starred in 2 videos, but it will be a trilogy, and we are all looking forward to the final video. The director of commercials with Anastasiia Bondarchuk for the luxurious BMW X6 xDrive 30d from Emerald Motors, an official BMW dealer in Odessa, was Elvira Gavrilova.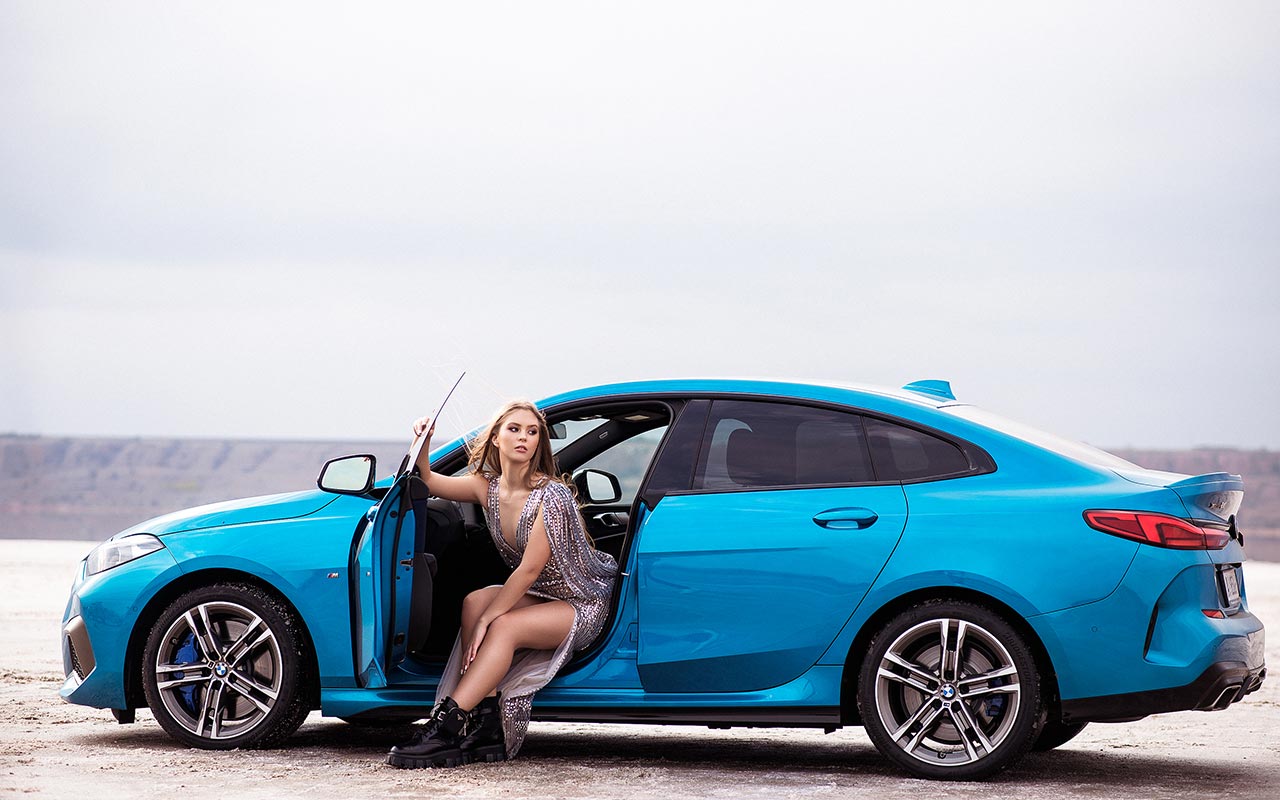 Two of the three planned videos of the trilogy differ much from each other, but they also have one main generalizing detail – a luxurious, powerful, but at the same time elegant BMW X6 xDrive 30d.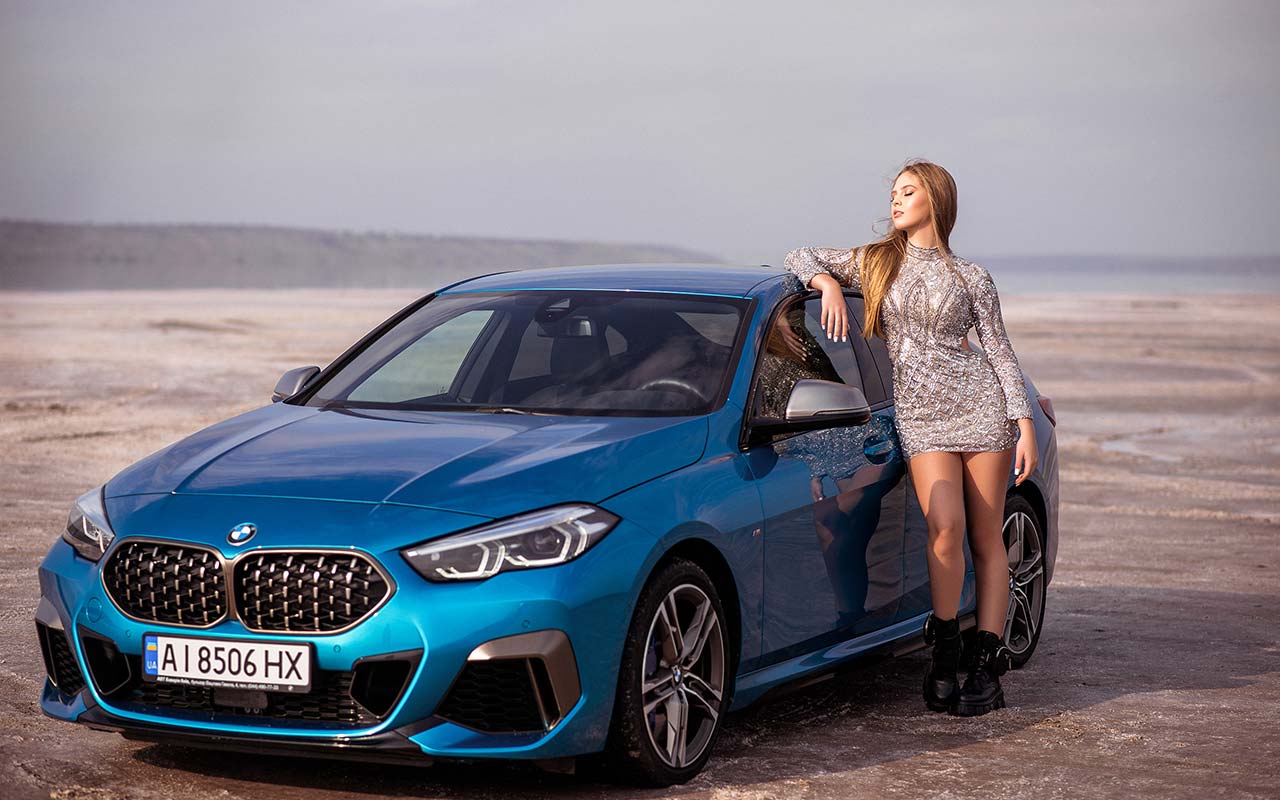 The first video with a sky-colored car was light but daring. Anastasiia Bondarchuk perfectly conveyed the mood and essence of the new BMW m235i: it is comfortable and obedient to drive, is daring and powerful inside, and fast on the road. The image of the main character in an airy shiny evening dress, complemented by boots with tractor soles, perfectly conveys the essence and message of the commercial.
As for the second video, it came out exciting and action-packed. The main character of the commercial, Anastasiia Bondarchuk, arrives at an abandoned Odessa castle in a powerful BMW X6 xDrive 30d. In the frame, Nastya in the vamp image, poses with two zombie mummies with glowing icy blue eyes, just like the new BMW headlights. At the end of the video, Anastasiia herself becomes one of the zombie mummies, and her eyes start glowing with the same blue flame.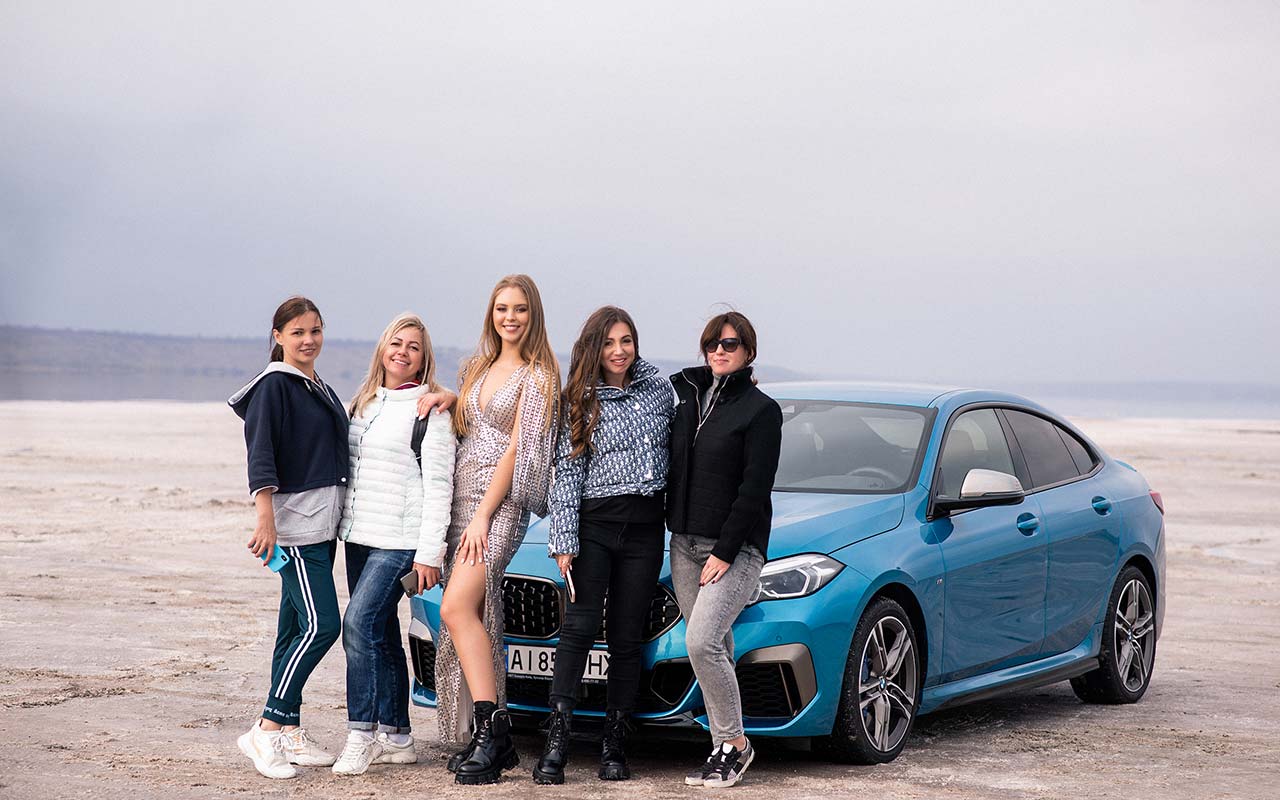 Our editors are looking forward to the announcement of the third commercial with supermodel Anastasiia Bondarchuk. We wonder what kind of surprise director Elvira Gavrilova will prepare for us?