BUSINESS NEWS
Charity Calendar participants and organizers congratulate orphans from the Living Hope Foundation on St. Nicholas Day
On the eve of one of the favorite holidays of all children, St. Nicholas Day, every child expects a miracle.  Children write letters with wishes, Saint Nicholas fulfills them. Unfortunately, not every child can receive gifts. However, doing good is so easy, everyone can become an assistant to the Wonderworker.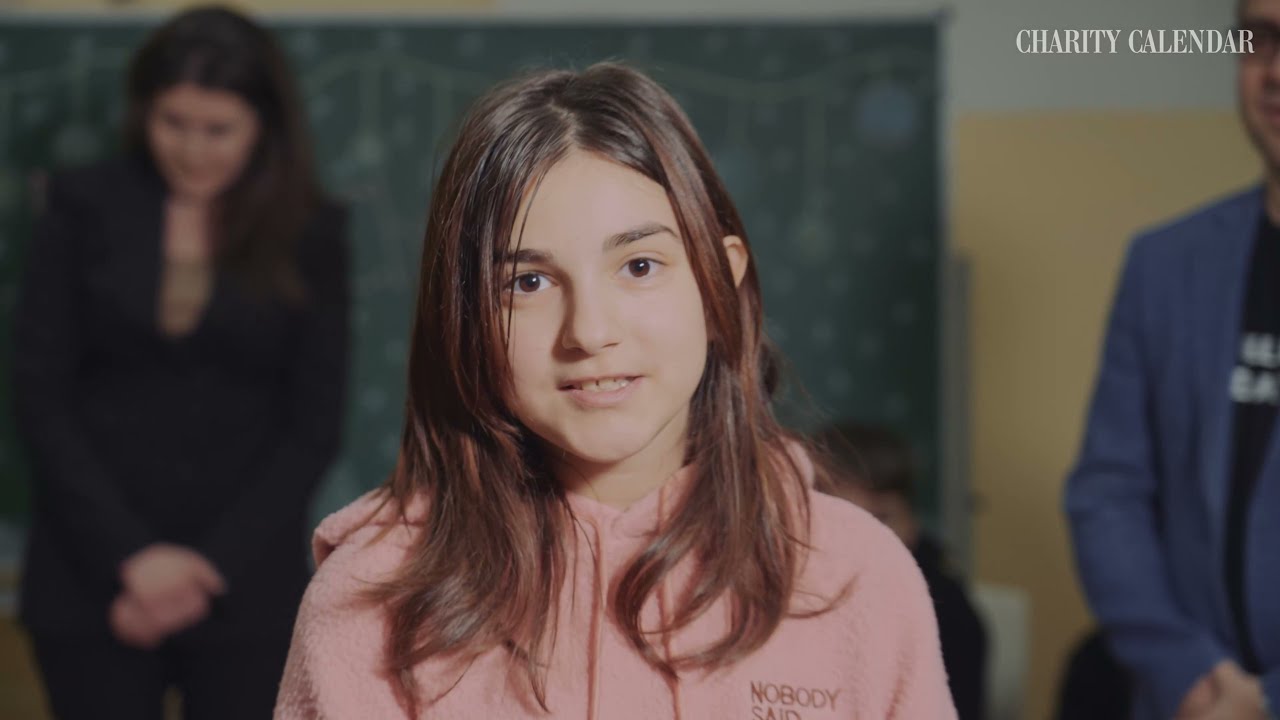 Therefore, on the eve of St. Nicholas Day, December 17, the advertising company "Amillidius", headed by Bogdan Terzi and Elvira Gavrilova, and the participants of the Charity Calendar project went to the orphanage and delighted the children with gifts for the New Year holidays.
Charity Calendar is a project with a good purpose that anyone can join by purchasing a calendar. All proceeds from its sale are used to buy gifts for orphans. This year, Charity Calendar participants Kateryna Lazor, Maria Glagoleva and Antonina Polovenko went to orphanages to congratulate the children personally.
"We all understand that the life of children in orphanages is very different from the life of children in families. In addition to the state's help, kids need the attention and participation of responsible adults. We tried to give the kids joyful emotions," Elvira Gavrilova shared with us.